Modern Living in Historic Newcastle Village
Gyaltsan Property Management
welcomes you as we launch the new
109 King Avenue project
, located in the heart of historic downtown Newcastle.
Anticipated for completion in the Spring of 2019, this exceptional 6 storey, mixed-use building will offer both our residents and commercial clients a fantastic new place to settle down and enjoy all that Newcastle and Clarington, have to offer.
Ground Floor Retail
Second Floor Medical Offices
Third to Sixth Floor 40 Residental Condos
109 King Avenue East, Newcastle Ontario
Residential
Residents of 109 King will enjoy all the benefits of a simple and convenient condominium lifestyle with access to underground parking and within reach of all local amenities, most within walking distance of home. An abundance of shops, restaurants, recreation, library, services and relaxing rural countryside destinations await your arrival in Newcastle. All residential condominium units are fully accessible and underground parking completes the picture of a new, simple home to be enjoyed for many years to come.
Those residing at 109 King will have their choice from Ten Suite designs on the Top Four floors.
Completing the picture is the rooftop amenity space for residential owners to enjoy outdoor living and entertaining with family and friends.
From $399,900
864 sq. ft. to 1420 sq. ft.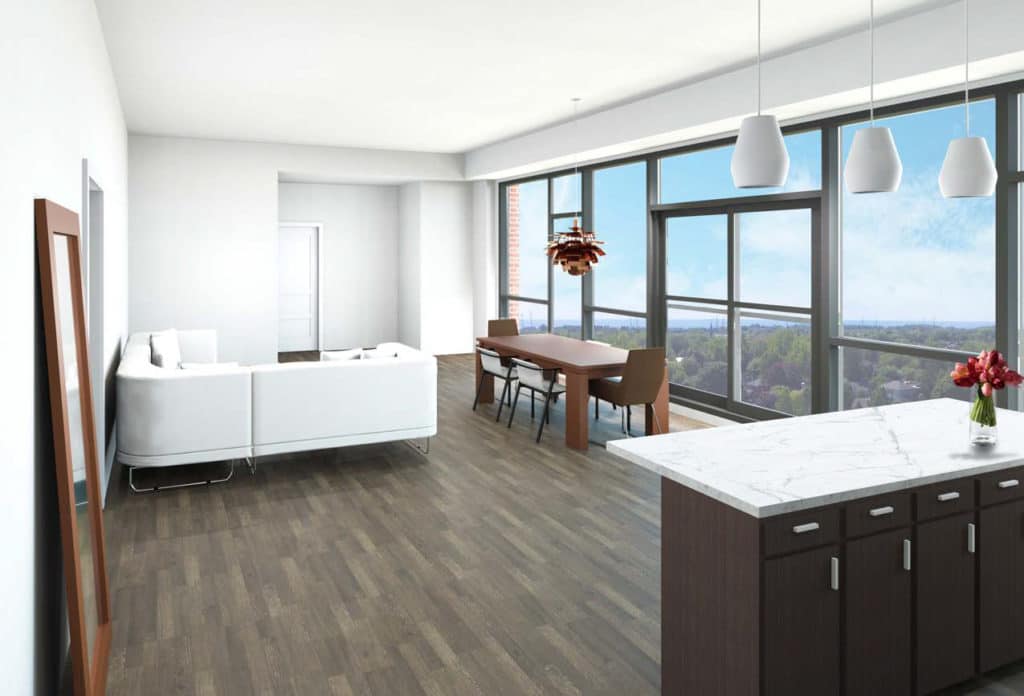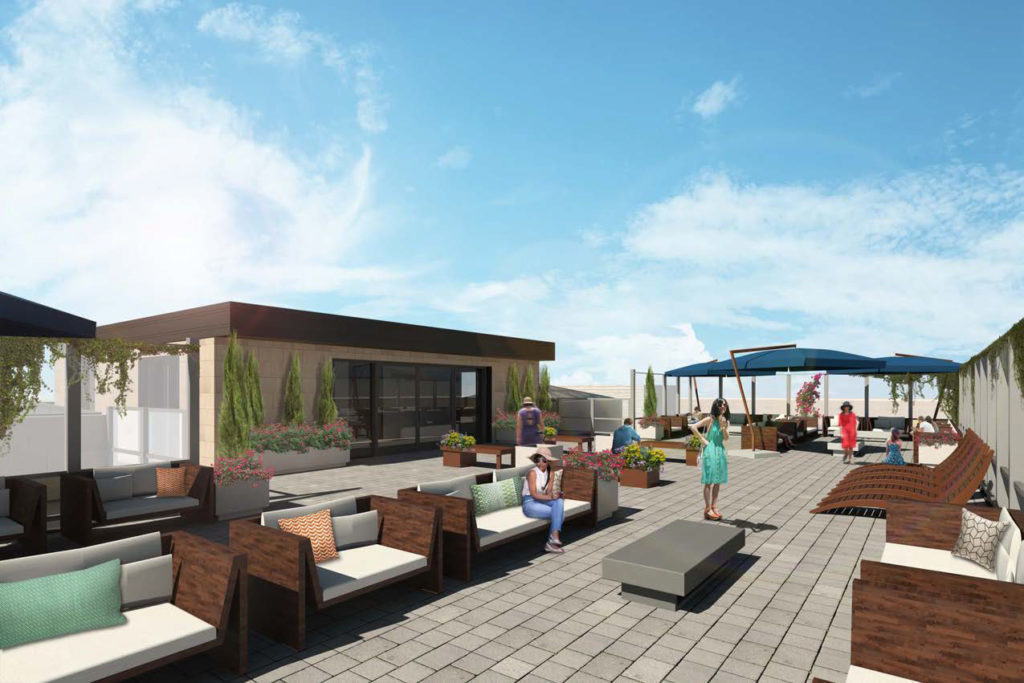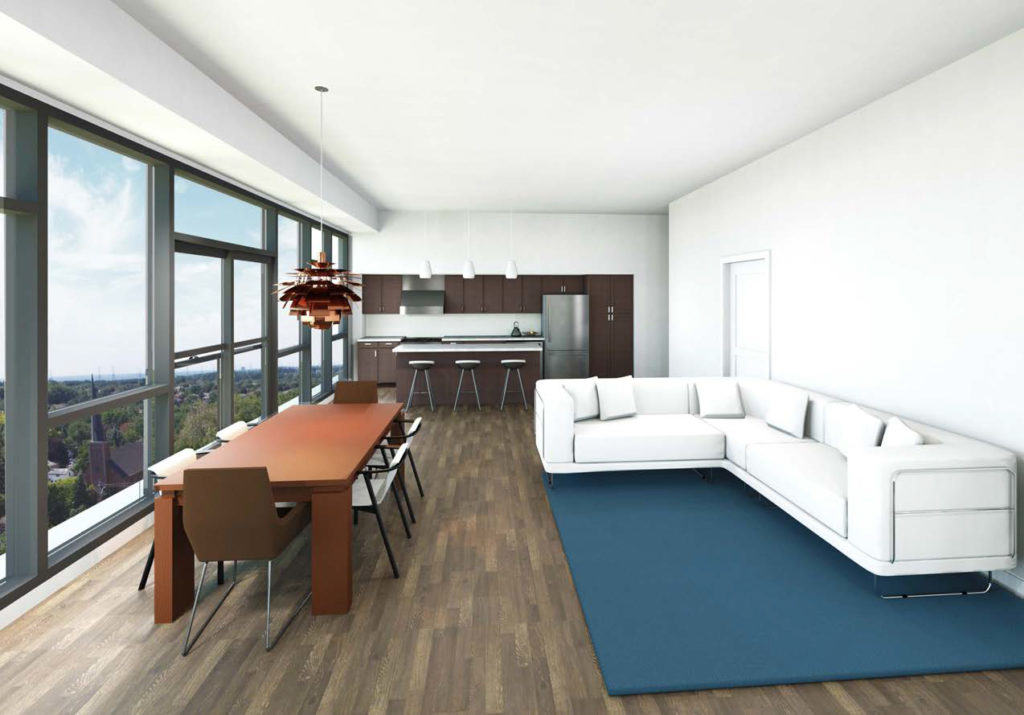 Retail
With 10,000 sq. ft. of new Commercial / Retail space and 8 units on the ground floor, the businesses of 109 King will enjoy a highly visible location, fully accessible units and a fresh new palette to build upon. With Durham Region named as one of the fastest growing communities in Ontario, businesses in Newcastle now have a vast array of potential new customers, as residential growth in Clarington is forecasted to increase to over 100,000 residents in 2017.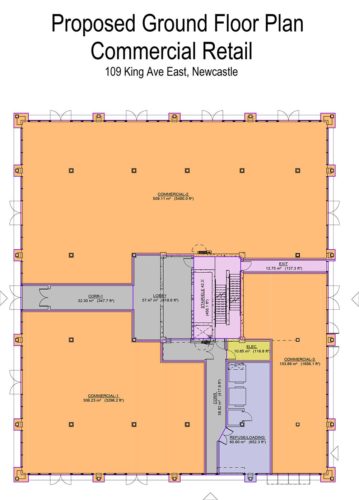 Medical / Office
The second floor of 109 King offers 11,000 square feet and a total of 8 units of Medical and Office space, completely accessible with two elevators servicing the building. An abundance of parking is available on site servicing Commercial / Retail and Medical / Office units.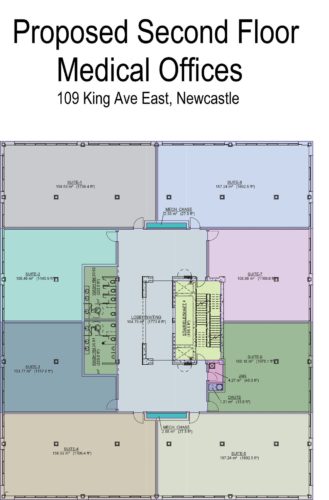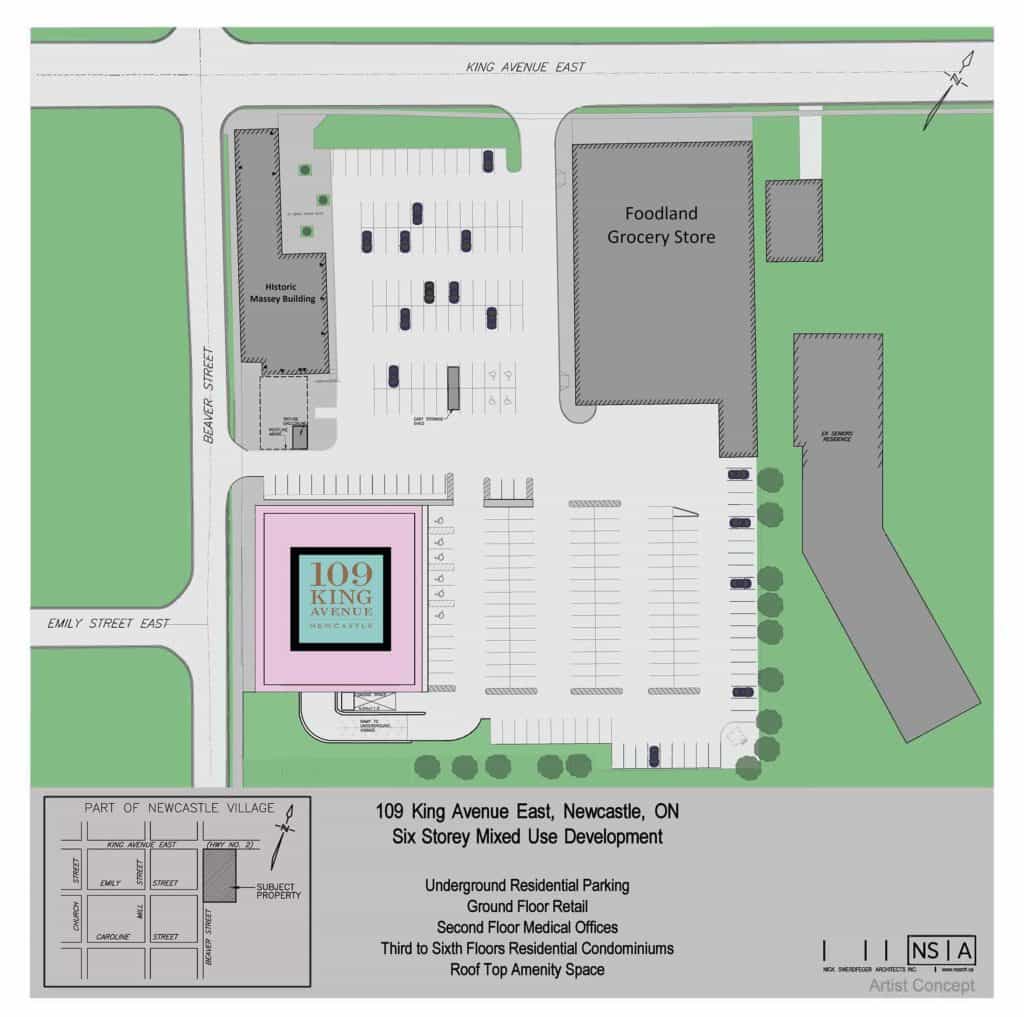 Sales Office: 85 King Avenue West, Newcastle
Hours of Operation: Please call Rita for Appointment.
Gyaltsan Property Management Inc.
211 Queens Quay West, Suite 1012,
Toronto, On. M5J 2M6
www.gyaltsanproperty.com
A Growing Community
The Village of Newcastle rests on the 401 corridor, one hour East of Toronto and at the junction of the 35/115 Highways.
Running through the centre of town is historic King Avenue, boasting a wide array of services, quaint shops, lively pubs, family restaurants and businesses servicing not only residents of Clarington, but a steady stream of visitors to the area all year long. The Newcastle Community Town Hall is often host to great community events open to the public with festivals occurring seasonally bringing the town together on Canada Day, Fall Festival and the Newcastle Santa Parade annually.
Residents and visitors flock to lakeside parks and beaches and rural countryside adventures are only minutes away. All can enjoy an active lifestyle, taking advantage of the beautiful and well-maintained nature and biking trails of the Wilmot Creek Nature area and along the Waterfront Trail. The recently constructed Newcastle and District Recreation Complex and the Newcastle Branch of the Clarington Public Library provide a full range of services and programs for all ages. The Go Bus line in Newcastle allows residents convenient access to Oshawa, the GTA and all of Durham Region with easy access to the Go Train and Via Rail services.
Newcastle's proximity to industrial and agricultural centers in Clarington and the larger Durham Region makes the Village an ideal place to live and work. Several major infrastructure projects are now planned or are currently underway with the Darlington Refurbishment, construction of the 407 and the upcoming GO Train expansion to Bowmanville. Durham Region is listed as one of the fastest growing communities in Ontario, home to the University of Ontario Institute of Technology and Durham College with busing access to these facilities at the east end of town. Newcastle is also home to both Public and Separate Schools, at the primary to post-secondary level. Lakeridge Health Bowmanville is only minutes away, as is the newly constructed Newcastle Fire Station and Durham Regional Police Services building.
All the services you will need are here in Newcastle and the Municipality of Clarington.
For a full list of local amenities, visit these sites for a complete list of community resources.